Tag archives
video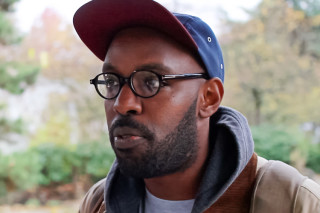 Entertainment
Shad K: Still Homegrown
Shad K started rapping at fourteen years old in London, Ontario. He funded his first album with money he won at a radio talent show. Half a decade later and he has a Business degree, Polaris Music Prize and MuchMusic Video Awards nominations as well as a Juno Award under his belt.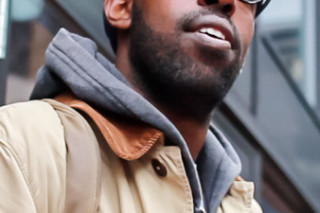 Entertainment
Shad K: Finally Known
Recently, he took a break from recording his upcoming records Flying Colours to get in front of our cameras and talk hip-hop, creativity, collaborations and basketball. Ladies and gents, Meet Shad K.