Tag archives
redbull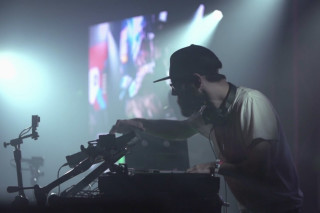 Entertainment
ADAM DOUBLEYOU: GETTING INTO HIS ZONE
Adam Doubleyou felt that sentiment the moment he was crowned Canada's latest king of Thre3style. Well aware of the legacy left by past champions, Adam knows just how big the shoes are that he has to fill.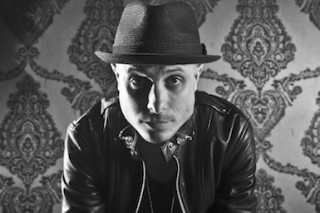 Entertainment
TRENTINO MUSIC: A FUSE IS LIT
If there ever was a year to illustrate the ability of Red Bull Thre3style to thrust a local talent into the national spotlight, it would be this year. Enter Trenton Rosenbaum, a.k.a. Trentino Music.