Tag archives
rap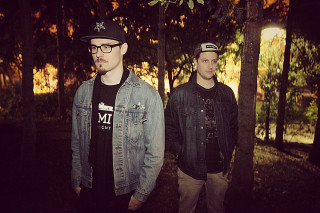 Entertainment
THUGLI: ALL PRAISE THE TRAP GODS
What happens when two of the nation's best party rockers decide to create music that happens to define music's hottest genre? Check out our Thugli interview to find out.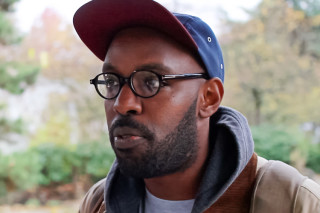 Entertainment
Shad K: Still Homegrown
Shad K started rapping at fourteen years old in London, Ontario. He funded his first album with money he won at a radio talent show. Half a decade later and he has a Business degree, Polaris Music Prize and MuchMusic Video Awards nominations as well as a Juno Award under his belt.