Tag archives
music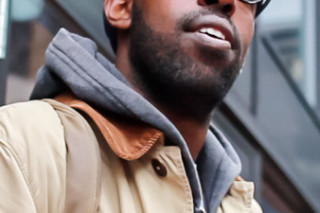 Entertainment
Shad K: Finally Known
Recently, he took a break from recording his upcoming records Flying Colours to get in front of our cameras and talk hip-hop, creativity, collaborations and basketball. Ladies and gents, Meet Shad K.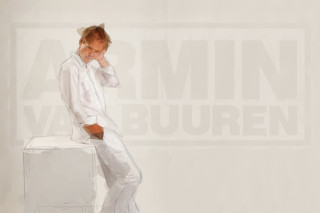 Entertainment
The State of Trance: Meet Armin Van Buuren
Like any great coming of age tale, this genre deserves it's chance to shine. We sat down with the number one representative of the genre and talked charts, the state of trance and about the budding community affectionately known as the Trance Family.