Tag archives
music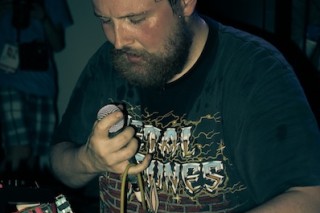 Entertainment
NXNE – WILL YOU BE MY FRIEND?
Navigate through the five-day current of music and parties towards places and people unknown with that little voice in your head that holds to no rhyme or reason.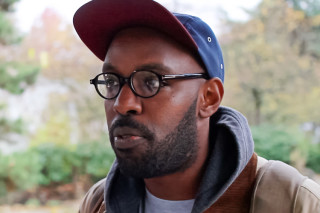 Entertainment
Shad K: Still Homegrown
Shad K started rapping at fourteen years old in London, Ontario. He funded his first album with money he won at a radio talent show. Half a decade later and he has a Business degree, Polaris Music Prize and MuchMusic Video Awards nominations as well as a Juno Award under his belt.