Tag archives
mixtape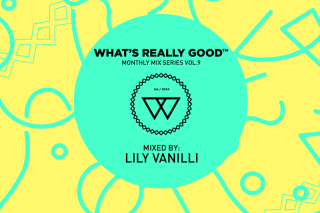 Entertainment
Monthly Mix Series – Vol. 9 by Lily Vanilli
Houston-born, NYC-residing, girl-about-town DJ Lily Vanilli blesses us with a NYC summer inspired mix.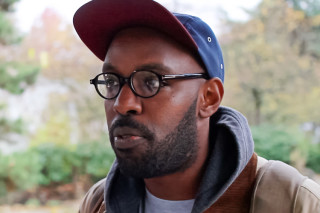 Entertainment
Shad K: Still Homegrown
Shad K started rapping at fourteen years old in London, Ontario. He funded his first album with money he won at a radio talent show. Half a decade later and he has a Business degree, Polaris Music Prize and MuchMusic Video Awards nominations as well as a Juno Award under his belt.