Tag archives
men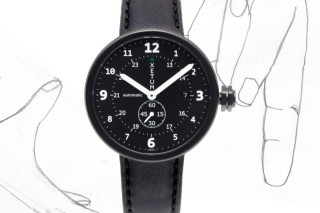 Style
The Ultimate Watch Guide
So you got a raise. You're movin' on up, and purchases that once made you feel grown-up — like fresh produce and nice ties — have become habitual. Now, it's time for a true investment: a timepiece. Here is the definitive guide to the best watches for your thirties.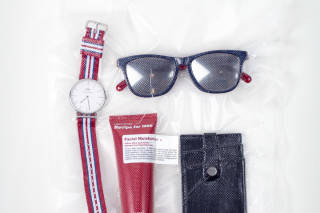 Style
Signed, Sealed & Delivered: Travel Accessories
You don't need to be a platinum card carrying frequent flyer to realize that proper travel accessories should always be accounted for when packing for a trip.