Tag archives
marketing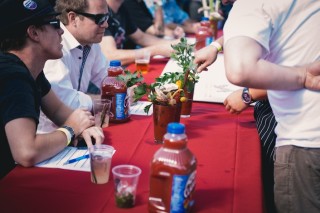 Food + Drinks
Oysterfest: A Small Business Marketing Dream
In the last five to ten years, increasingly easy internet access and the growth of social media have transformed guerilla marketing. The costs are right, the information is instant and the viewers are starved for constant stimulation and all this creates the perfect incubator for building brand awareness.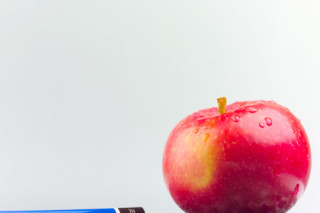 Style
How Brands are Marketing Back-To-School Online
One of the most exciting things about going back to school is showing off your new style. Thanks to our fast paced digital world companies are creating online campaigns geared towards strutting your new looks around campus.