Tag archives
Interview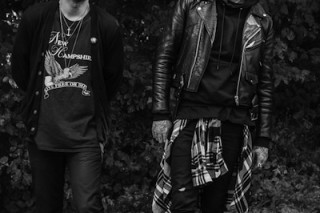 Entertainment
Meet the Neighbours
Hours before their Osheaga set, we met with dark pop band The Neighbourhood's lead singer Jesse Rutherford and drummer Bryan Sammis to discuss their rising fame, genre blending, MySpace and, well, California neighbourhoods.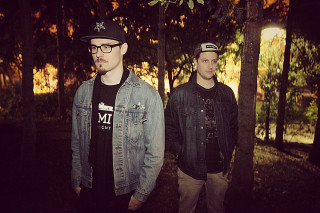 Entertainment
THUGLI: ALL PRAISE THE TRAP GODS
What happens when two of the nation's best party rockers decide to create music that happens to define music's hottest genre? Check out our Thugli interview to find out.