Tag archives
festival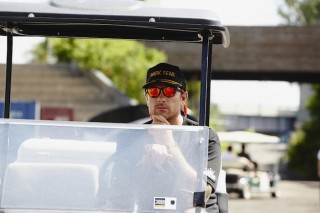 Food + Drinks
Chuck Hughes: Beyond the Osheaga Stages
As an audience member you are blissfully unaware of the entire world of busy worker bees backstage. Chuck Hughes let us in on the inner workings of what it's like to feed the artists performing.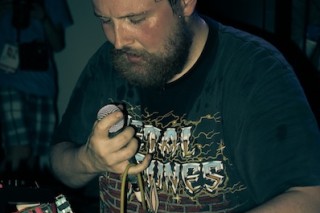 Entertainment
NXNE – WILL YOU BE MY FRIEND?
Navigate through the five-day current of music and parties towards places and people unknown with that little voice in your head that holds to no rhyme or reason.