Tag archives
fashion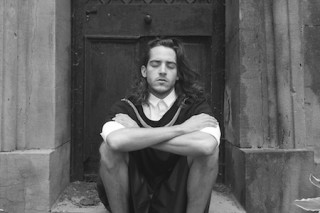 Style
God Complex
As two of pop culture's most influential artists attempt to make their mark in the permanent records of time, each have released a body of work under religious (and some may say pompous) titles, Yeezus & Magna Carta Holy Grail. Inspired by their vanity, God Complex visualizes their art through photography.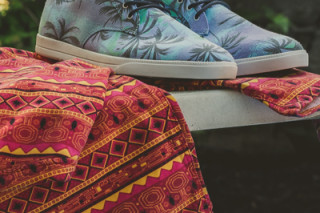 Style
The Skinny Dip– Don't be afraid, get caught with your pants off
Our Editors strip down and bring you their favourite pieces to beat the heat.