Tag archives
fashion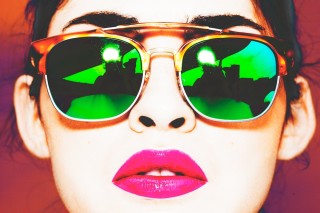 Style
Shady Business
When it comes to summer, there's one accessory that tops all the others: sunglasses. We've pulled together six pairs that are so stylish, even your girlfriend will want to steal them.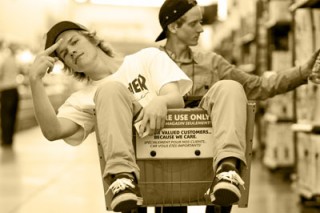 Style
Skate Life: From California Sidewalks to London Runways
It made a thankless start as California surfers' second favourite pastime, but skateboarding eventually inspired an iconic counter-culture of urban youth and recklessness by way of a gang of scarily skilled Santa Monica rascals.