Tag archives
fashion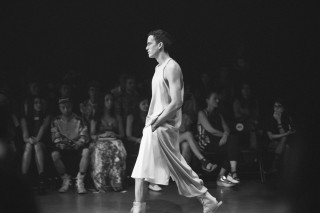 Style
Where are the male supermodels?
Being a successful model is one thing. Being a supermodel is quite another. The largest gold statue since Ancient Egypt is in the shape of Kate Moss and over 600 magazines have featured Gisele on their cover – but when will the boys start playing catch-up?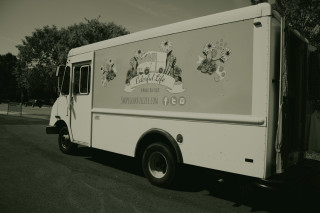 Style
Coloring Outside the Lines: Meet Colorful Life, a Food Truck That Sells Clothes
Behold the beloved food truck turned into … a fashion mobile? Gechi Robertson, mobile boutique entrepreneur decided to start her own clothing business, and just months later she's behind the wheel of Colorful Life.